15 is better than 50
Jul 27, 2023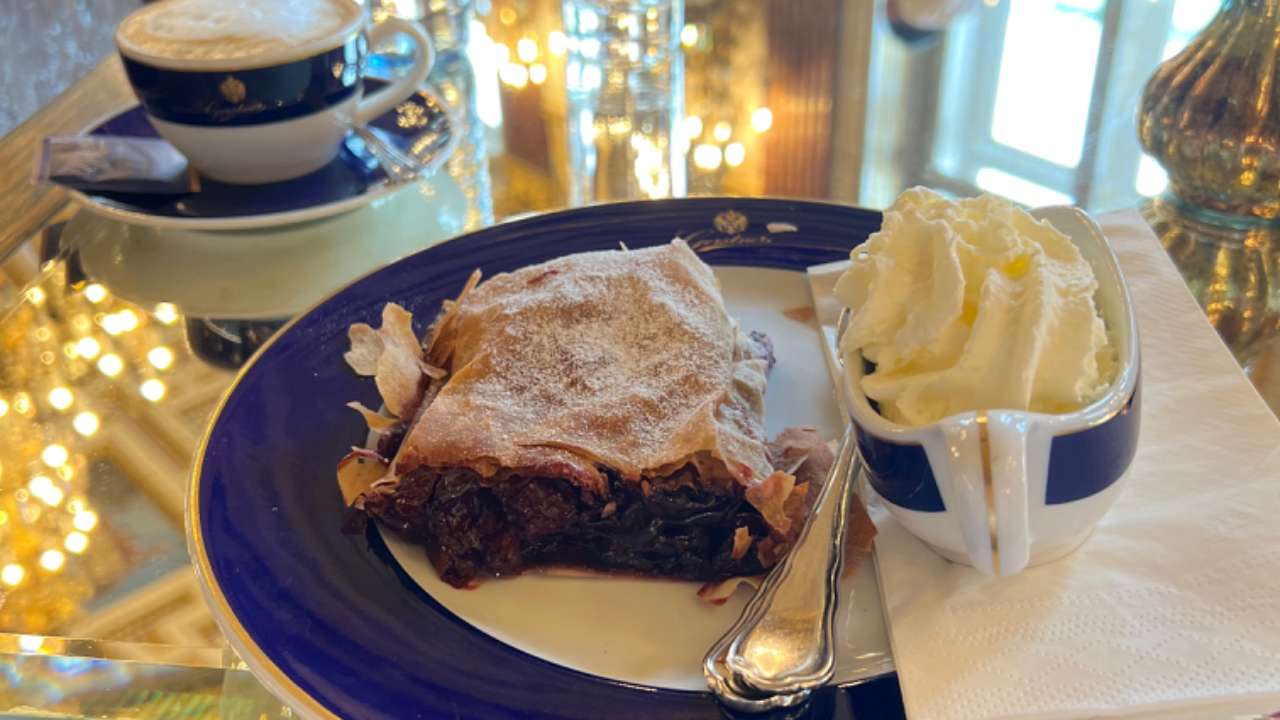 "15 is better than 50"
This afternoon I visited my favourite restaurant to enjoy the best strudel that can be found in Vienna. As I arrived, the familiar waiter greeted me with a warm smile and a direct sentence that there would be a 15 minute wait.
It was hot, I had walked for 20 minutes specifically to eat at this restaurant, and the frustration must have been clear on my face. Without skipping a beat, still with a smile on his face the waiter said "15 is better than 50". I laughed, took a seat at the bar and waited for my table.
As I sat down at my table, a mere 15 minutes later, I reflected upon the interaction that had just occurred.
The restaurant is beautifully adorned with extravagance, opulence and sparkle. The temperatures are soaring and the demanding tourists are filling the restaurant to the brim. The waiter was working the room, doing what he does really well. It was clear that everything was taking a toll on him though, and his attitude towards me at the entrance was so refreshing.
His words snapped me out of my entitled mindset and caused me to think about what is important in life. Having to wait 15 minutes for a strudel is hardly the worst thing that can happen.
This simple phrase forced me to appreciate the lack of perspective that I was having at the time. Even me, someone who is fascinated by perspectives, had been taught a lesson today by a stranger.
I was so grateful for this experience, it was the best lesson that I have had in a few weeks. Your ability to appreciate different perspectives can lead to massive personal growth, increased understanding of those around you, enhanced communication and a grounding that will help you when you feel the world is against you and things are not going to plan.
Next time you get frustrated with the World, remember, 15 is better than 50.
STAY CONNECTED FOR MORE OF OUR LIFE LESSONS
Get access to the latest & greatest of information that is coming out of our heads.
We hate SPAM. We will never sell your information, for any reason.