Attitude is critical to your altitude
Feb 01, 2023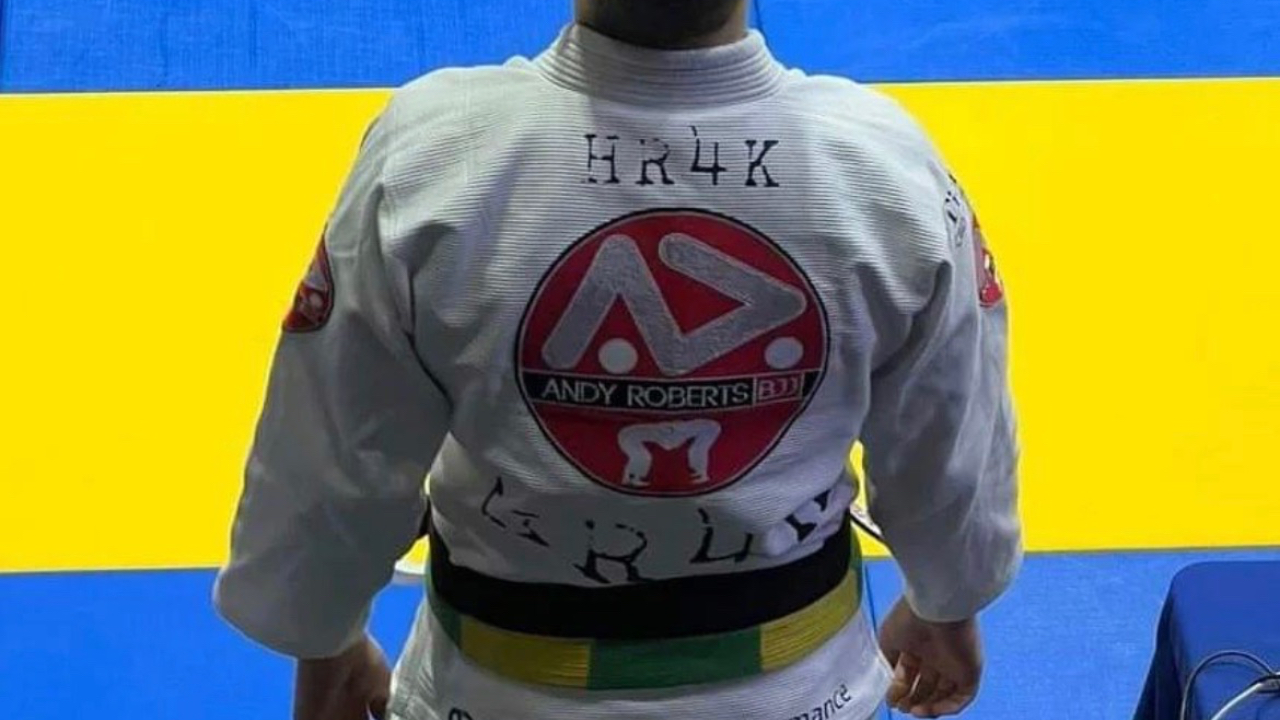 Back in 2011 after successfully completing an arduous selection process, I was shown this quote by Theodore Roosevelt. I had never seen it before but it resonated so much with the next chapter of what would be my career so much that I wanted to share it with others too.
Regardless of your context, taking action, putting yourself on the line, is far more rewarding than watching others do so an commentating on their performance. This is something I often share with my daughter as she navigates her own limiting beliefs and self-image.
I want you to grab a drink, sit and read it at least twice and then reflect on what the words actually mean for you:
"It is not the critic who counts; not the man who points out how the strong man stumbles, or where the doer of deeds could have done them better. The credit belongs to the man who is actually in the arena, whose face is marred by dust and sweat and blood; who strives valiantly; who errs, who comes short again and again, because there is no effort without error and shortcoming; but who does actually strive to do the deeds; who knows great enthusiasms, the great devotions; who spends himself in a worthy cause; who at the best knows in the end the triumph of high achievement, and who at the worst, if he fails, at least fails while daring greatly, so that his place shall never be with those cold and timid souls who neither know victory nor defeat".
STAY CONNECTED FOR MORE OF OUR LIFE LESSONS
Get access to the latest & greatest of information that is coming out of our heads.
We hate SPAM. We will never sell your information, for any reason.